The Ultimate Online Group Fitness Class Timetable
Get a Studio Live Membership today and get access to our entire exercise and work out library today!
Do you love Fitness Classes?
Check out the Studio Live timetable of classes you can do at home.
Engaging online group exercise & wellbeing classes
Beginner, peri to post Menopausal, Seniors & Premium 'get it all' membership options
Live and Pre Recorded High Quality group Fitness Classes with weekly nutrition challenges taught by Rachel Holmes and International Presenters.
Time Efficient Creative Workouts.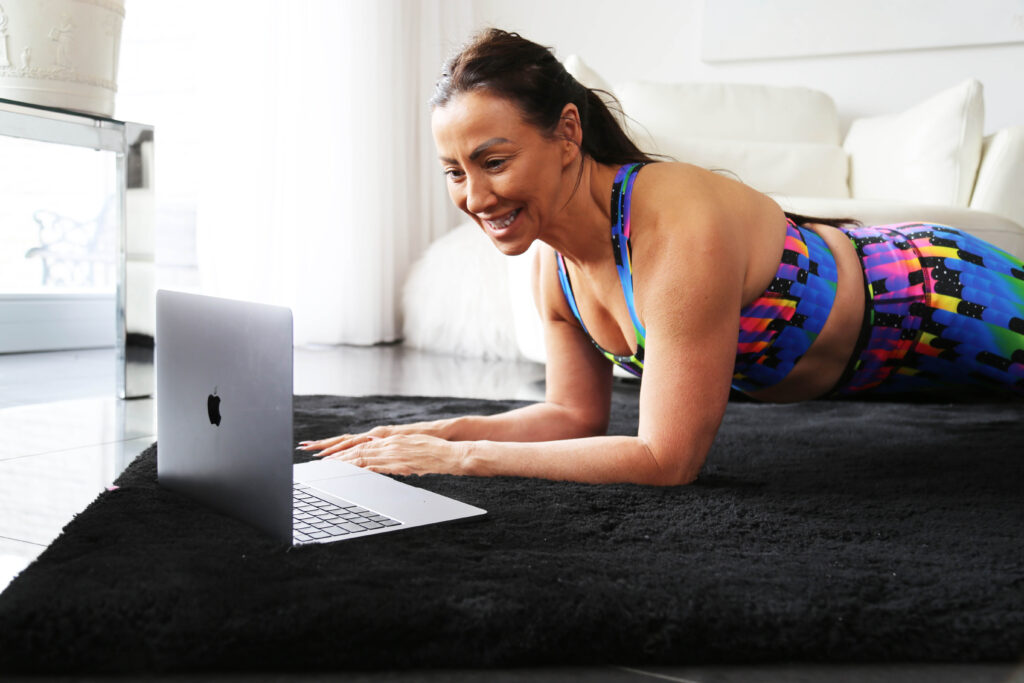 Lifestyle & fitness tips from Rachel